Recently, some customers and users feed-backed to us, because of the quality issue of the CO2 laser engraving machine, they have to spend more time on after-sale service.

We know, time is the most precious thing in the world! And in order to save more time for our customers and users to enjoy colorful life like playing golf, traveling, accompanying family, ChinaCNCzone team paid great attention to those feed-backs and gathered related members from quality control department, warehouse department and sales department to update our quality control standard.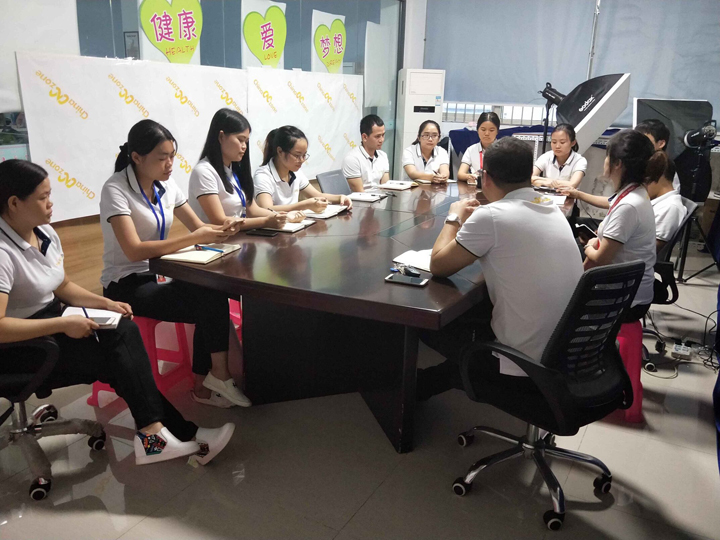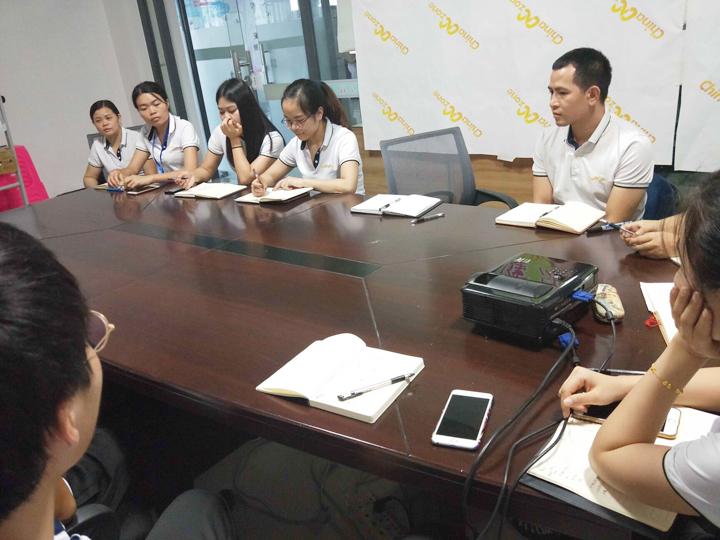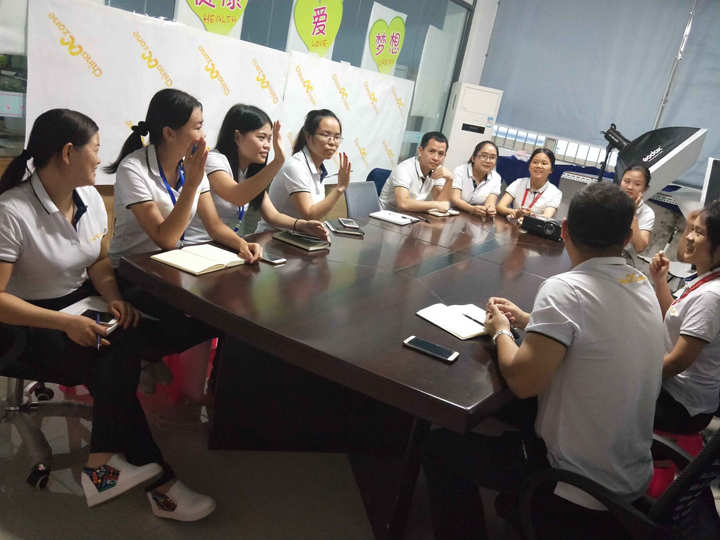 First, in the future, before each laser engraving machine shipped out, our QC will use it to engrave and cut a sample and put the sample into the tool bag. Our QC and warehouse guy already begin this process.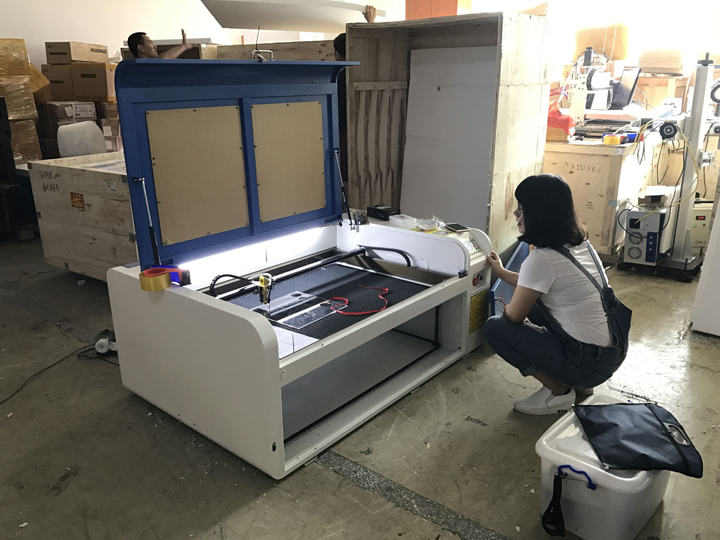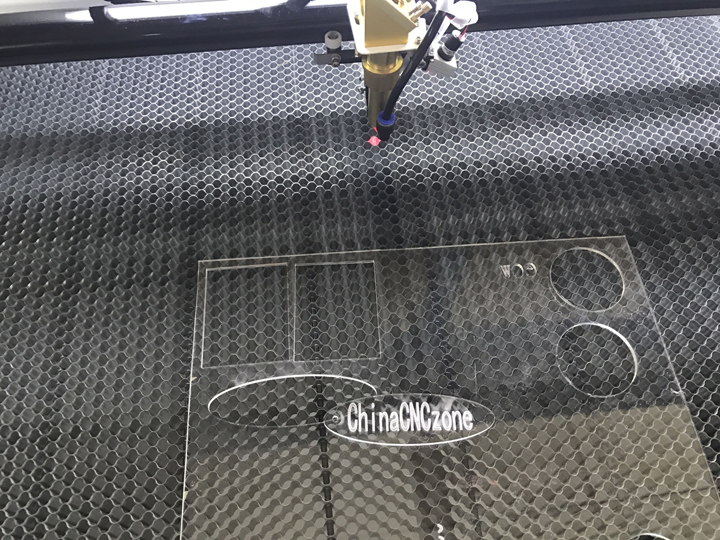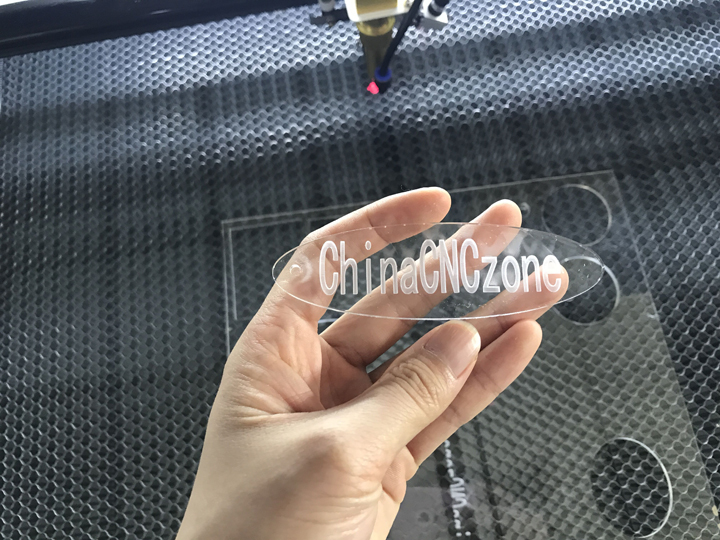 Second, we already made a checking list for CO2 laser engraving machine inspection.
This checking list has quality control colleague's signature and will be sticked to the outer casing surface , when our customers receive the machine and find it not match with the checking list description ,they can take a picture of checking list and send to related sales , then our related service person can check with our QC colleague what happened , and how to solve it .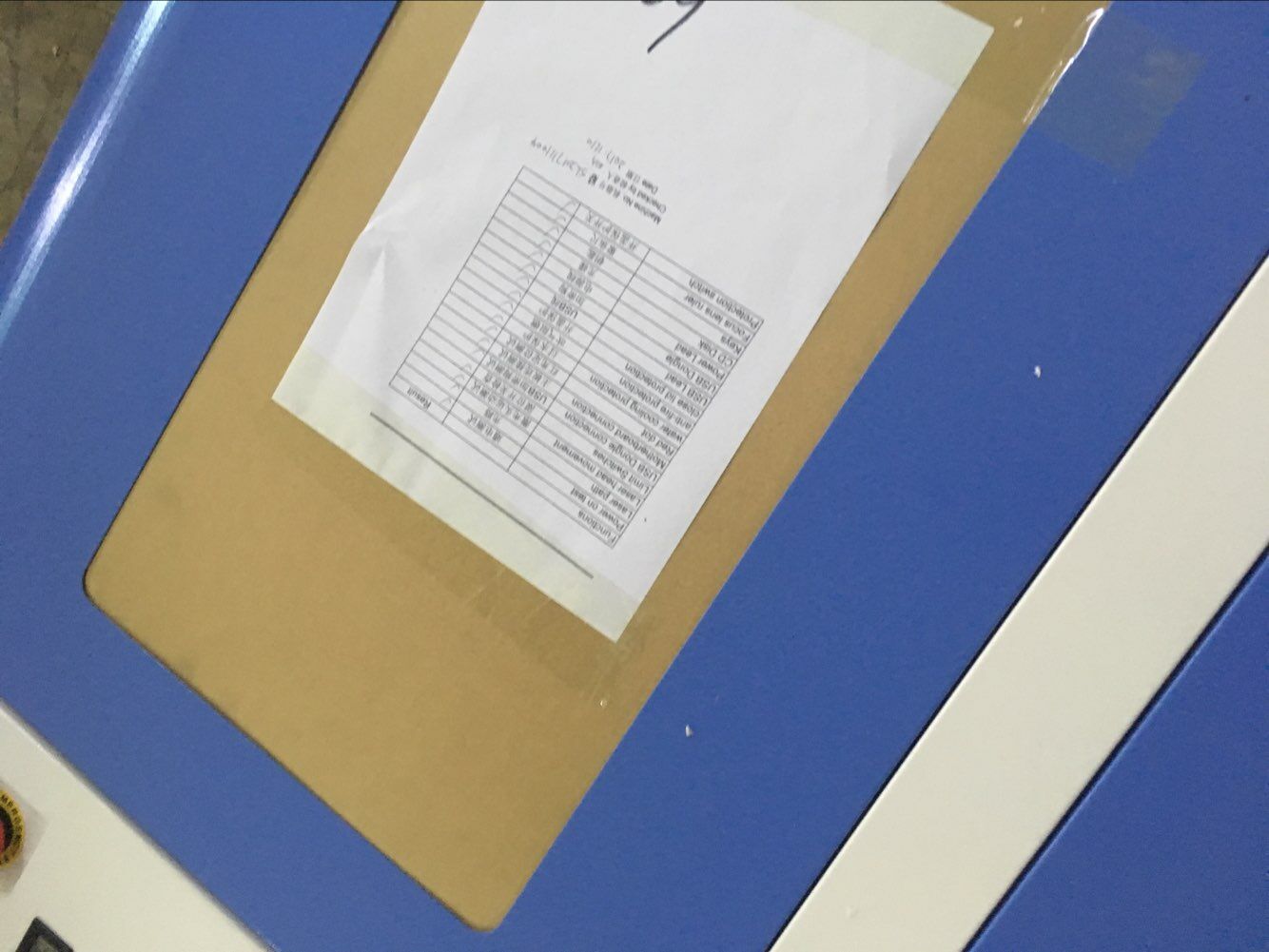 Below are the detailed list for CO2 laser engraving machine inspection, if any advice for our quality control improving, please kindly contact us now, thanks.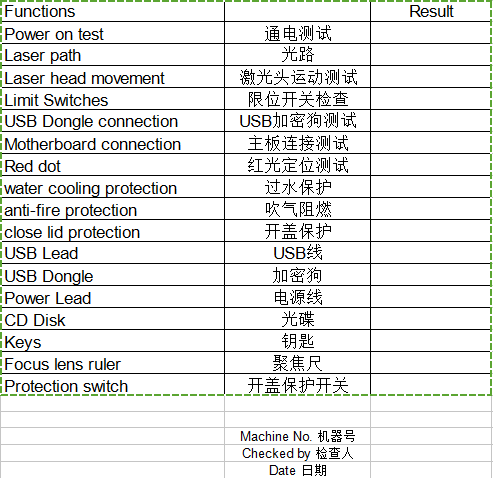 ChinaCNCzone, to be your best CO2 laser engraving machine supplier, we also the leading mini CNC machine manufacturer for CNC 3040, CNC 6090, CNC 6040 and mini 5 axis CNC router. If any interest, please kindly contact us now!