As we know, a mini CNC machine is also can be called a hobby CNC router or a desktop CNC router, it is a kind of small home-style D.I.Y such as our ChinaCNCzone CNC 6040, CNC 6090, CNC 3040,HY-6040 and so on.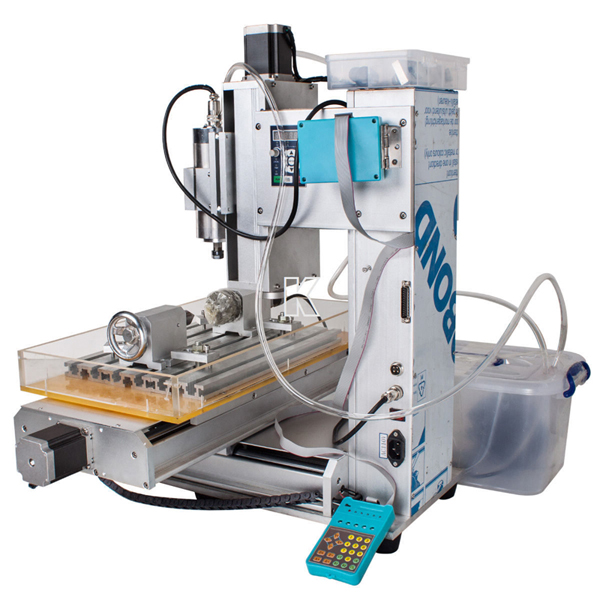 Compared with the industrial CNC Routers used in sign shops, cabinet making, aerospace and boat-making facilities, mini CNC routers has its outstanding advantages.

First, their prices are from 800USD to 3000USD, very competitive and affordable for most small workshops and hobbyist who has no need for a big CNC routers.

Second, as for functions, mini CNC router machine can be used to engraving many materials such as wood, acrylic,PVC, PCB, brass and so on. They are ideal for milling, engraving, drilling & routing, and they also have wide range of application field such as Technology Research, Advertising Design, Arts Creation, teaching Student Project and Hobby Purposes, Building Model Making, Advertising Signs, Artwork, Crafts, Aircraft Models RC Model parts. Sometimes for some product such as Buddha engraving, a big CNC router may need 3 days, but for a mini CNC machine, 30 minutes is enough.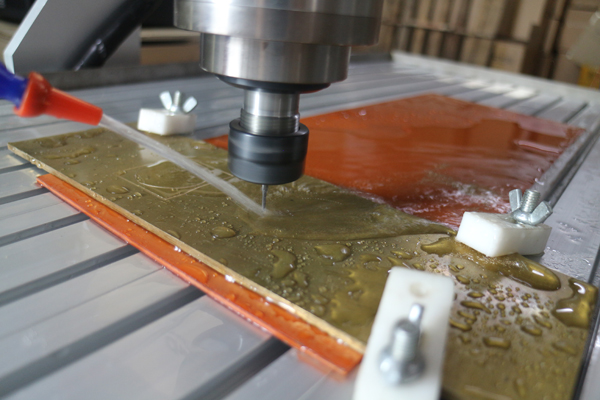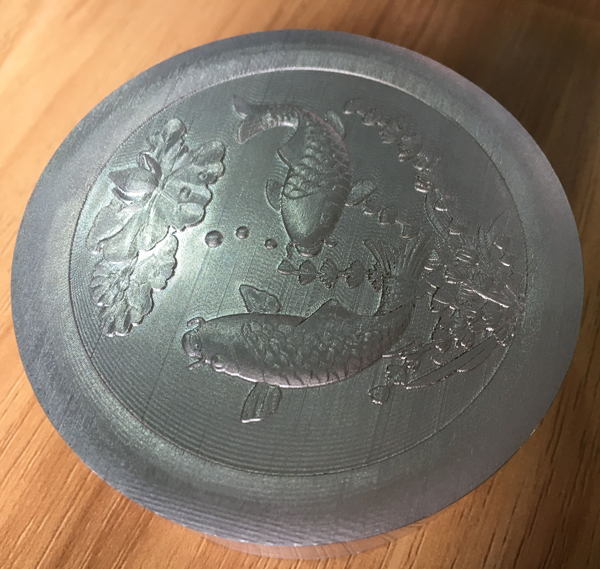 Third, mini CNC routers are with smaller size, it is easy to be moved and save much room space.

Fourth, use Mach3 CNC software and USB CNC software are user friendly.

Actually,as a leading mini CNC router manufacturer and supplier, ChinaCNCzone never stop do research and develop new functions for our products,and now, many of our mini CNC routers can fulfill more and more tasks that a big CNC router do except the large size material.