High precision Mach3 USB DSP CNC 5030 3 Axis with 1500W/2200W Cool Spindle, Linear Guide and Closed-loop Step Motor
Newest mini CNC router released by ChinaCNCzone team
ideal for Wood Aluminum Acrylic Brass PVC Engraving Milling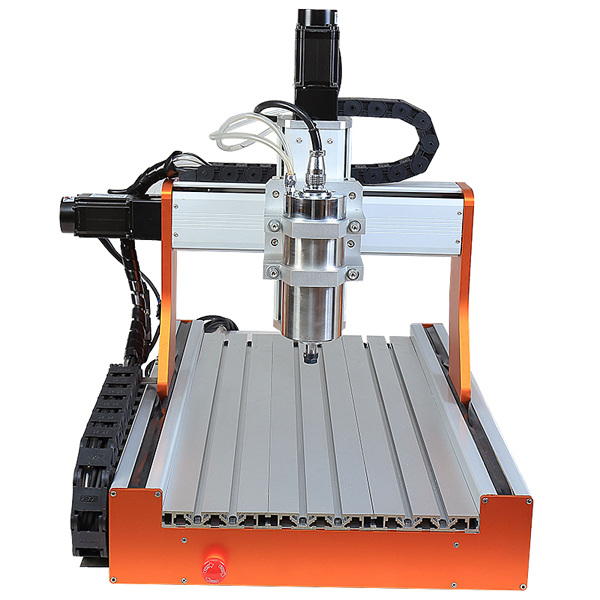 What are the advantages for Linear Guide?

A: Better quality,cost 10 times than old one.
B: Higher precision,the gaps is much smaller ,so will be more stable.
C: compared 2 guids.( linear guide and Cylinderical guid )


What are the advantages for Closed-loop Step Motor
It was very similar with servo motor ,The differenc between close-loop step motor and servo motor is PLC controller and it is automatically Motion Compensation
1. Closed-loop step motor and advantages:
A: will not loose step
B: load speed faster than before,about 6000mm/min,old model is 4000mm/min
C: It has an encoder,which has feekback of pulse signal


Outstanding features as below
1. closed-loop step motor
2. linear guide and high precision
3. 1500w / 2200w Water Cooled Spindle for selection
4. Ball screw high precision.
5. Independent power supply for mainboard, prolong using life.
6. Software: MACH3 Support windows XP,USBCNC support Windows XP, Windows 7, Windows 8, Windows 10
7. With Limited switch
8. Auto-Checking function, easy to set origin of Z axis.
9. Can be connected with computer USB port or Parallel port(Optional)
10.Can engrave material such acrylic, brass, wood, aluminum, PCB and so on.
11. Spindle diameter: 80mm
12. Technical support always available with live video support.
13. From professional China CNC router factory
14. Latest beautiful design
15. Can be updated from 3 axis to 4 axis CNC router directly. Easy plug and use.
16. Three different controller box for your selection: Parallel port control box ,MACH3 USB control box, DSP control box
What are the advantages of the USB controller box?
1.with the USB CNC cable, you can use the usb CNC software
2.with the parallel port, you can use the mach3 software
3.High performance, lower cost.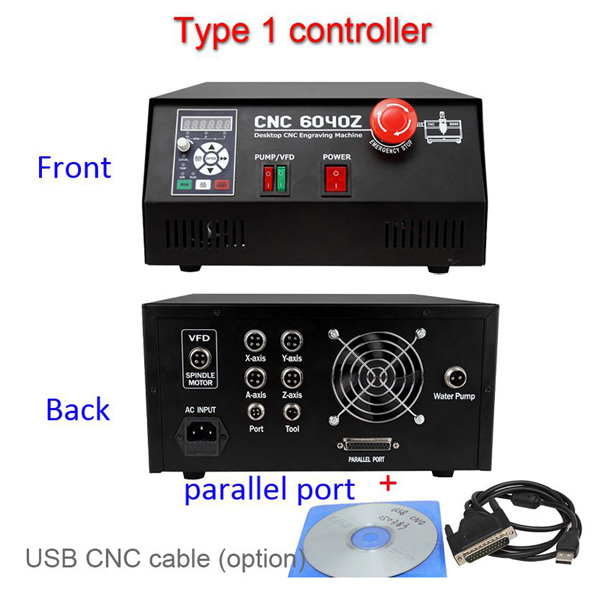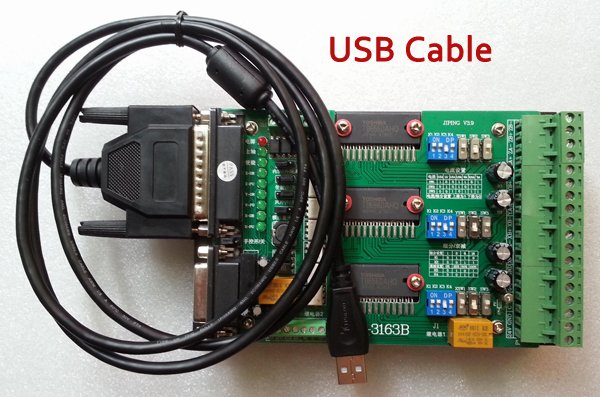 What are the advantages of the DSP controller box?
1. with the DSP controller box with independent DSP system,the mini CNC router can work without a computer.
2. After copy the G-code to your SD card, you can insert TF memory card to the TF card slot on the DSP controller box, and then run the G-code directly,
3. G-code files can be directly edited, delete, insert through the DSP controller system.
4.Very easy to operate and suitable for factory application.
5. Select the mini CNC router with DSP controller system, NO need to to use the mach3 software any more.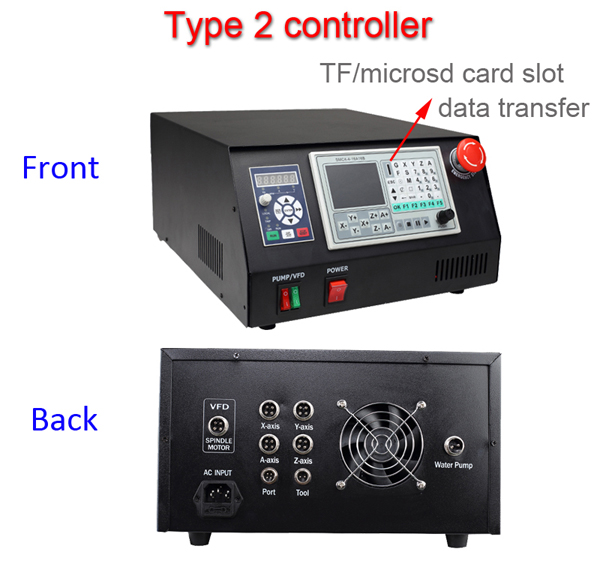 What are the advantages of the Mach3 USB controller box?
1.For the users who familiar with mach3 software, select this controller, you can use the mach3 software easily through the USB interface directly.
2.High performance, time saving and cost a little higher.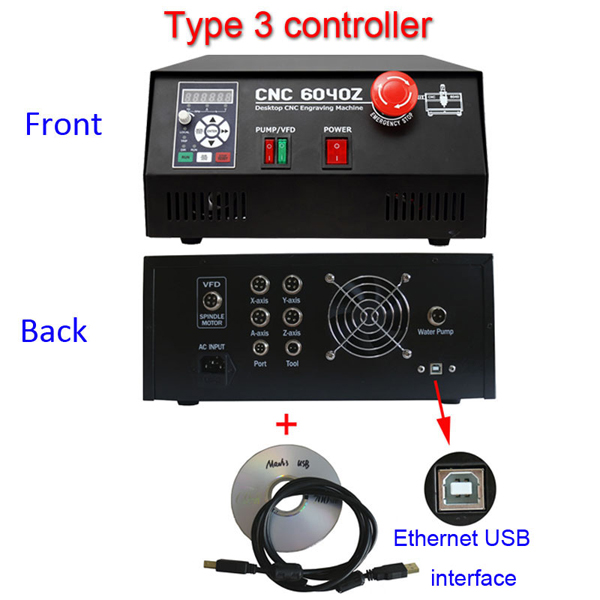 More pictures for this CNC 5030 3 Axis Mini CNC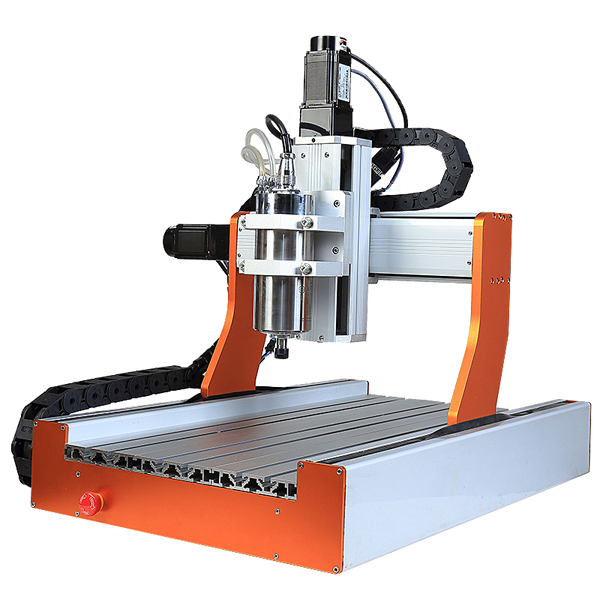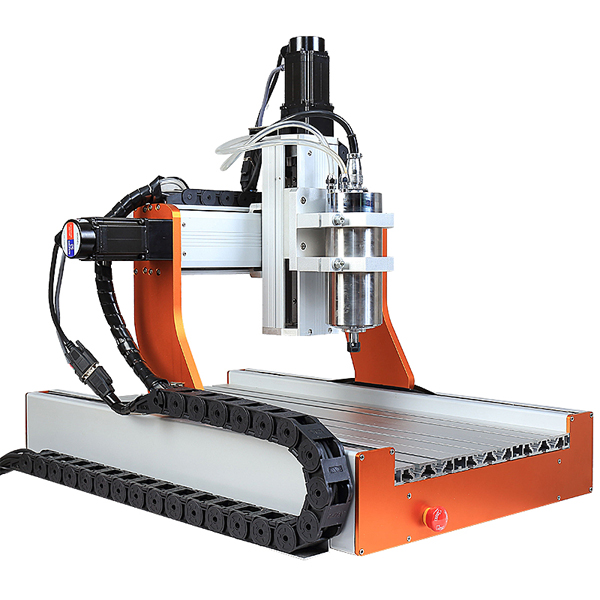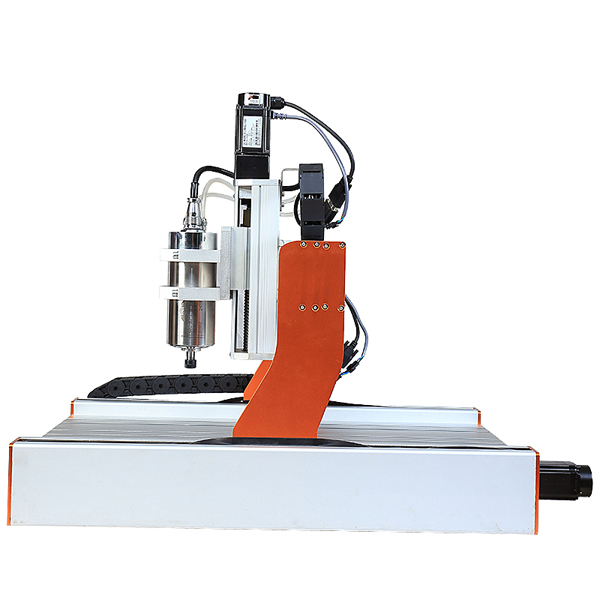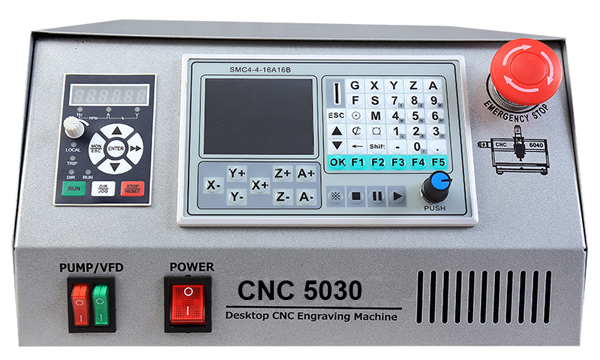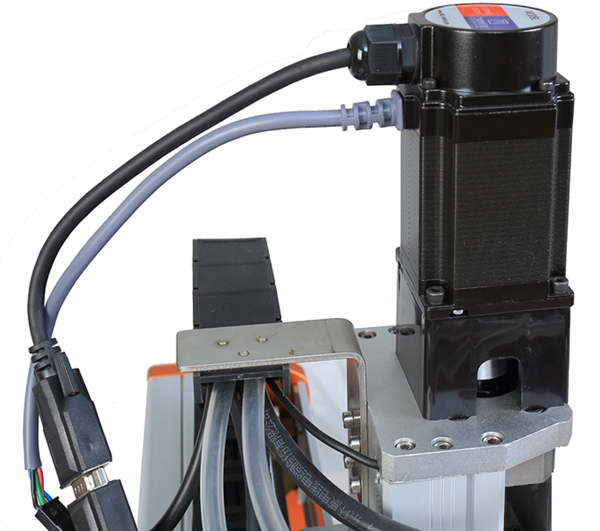 New Product Mach3 USB DSP CNC 5030 3 Axis with 1500W/2200W Cool Spindle, Linear Guide and Closed-loop Step Motor
A. Widely used not only for Aluminum but also acrylic, brass, wood, PVC, PCB and so on.
B. Ideal for milling, engraving, drilling & routing.
C. For Industry,Technology Research,Advertising Design,Arts Creation,Teaching,Student Project and Hobby Purposes, Building Model Making, Advertising Signs,Artwork,Crafts,Aircraft Models,RC Model parts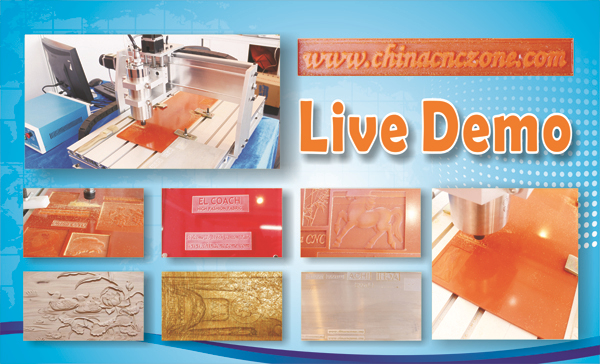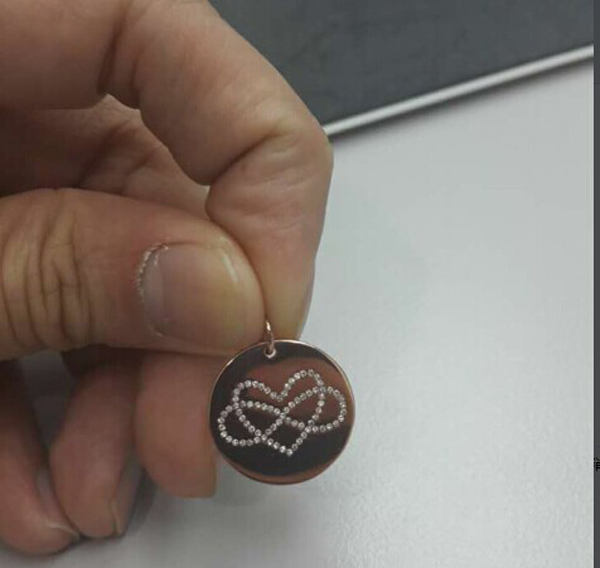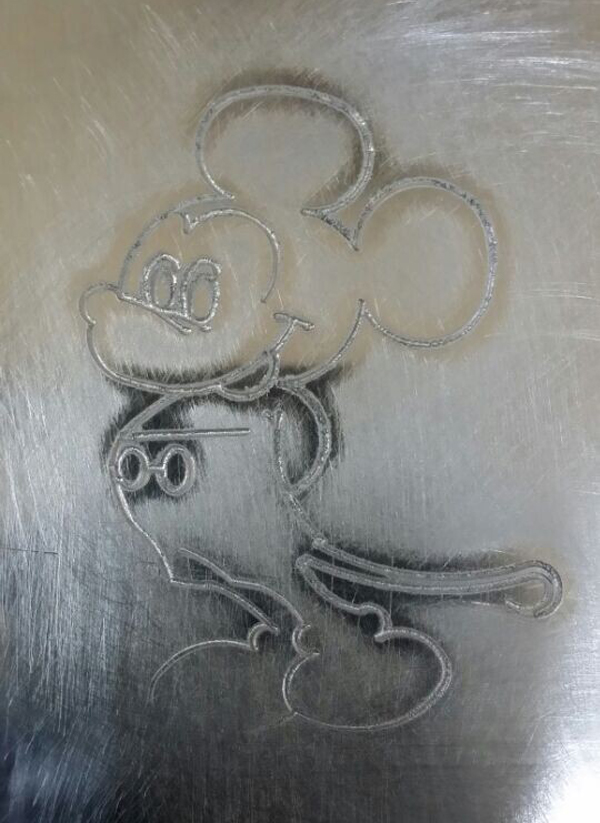 Package and size :Plywood box, 84*68*62CM
Gross weight :75KG