Congratulations on the second factory of ChinaCNCzone established in Jan, 2018. Thanks to the ChinaCNCzone customers and users from all over the world, it is the support from you that make ChinaCNCzone team become more and more professional . In the year 2018, ChinaCNCzone team will keep providing the our best service and technical support as before.

Below are the pictures from the establishment ceremony: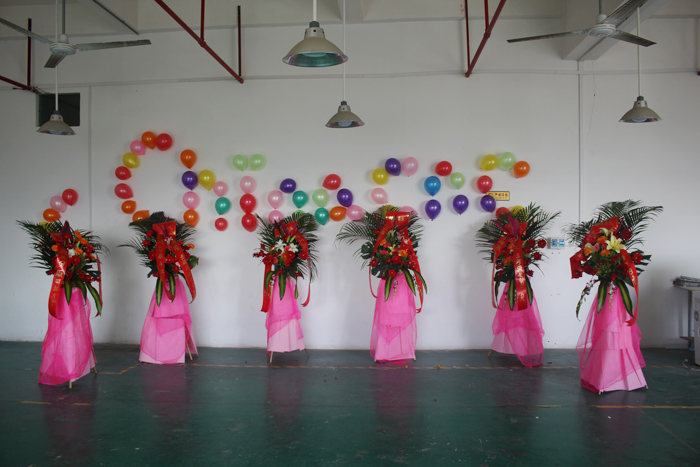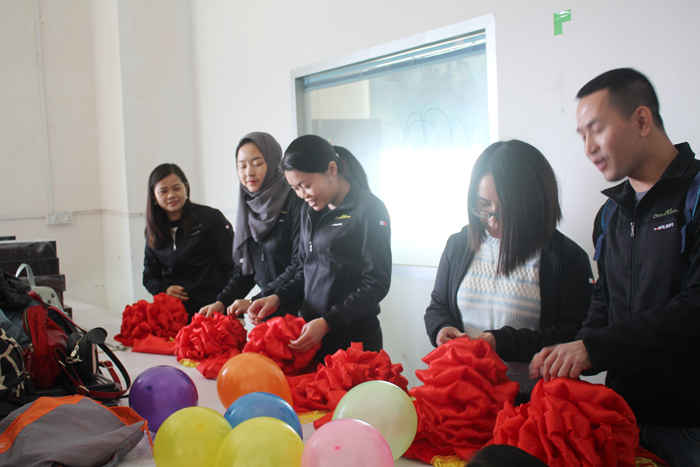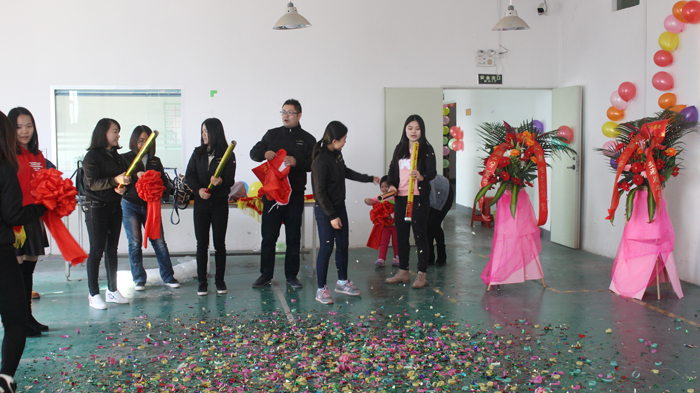 ChinaCNCzone first factory mainly manufactures mini CNC machines and hobby CNC router such as CNC 3040, CNC 6040, and CNC 6090, and mini 5 axis CNC router HY 6040 and HY 3040.

During the past 10 years, it already serviced thousands of customers from more 100 hundreds countries and regions. In year 2017, our production capacity first time can not meed the market demand, some products need to wait 3-5 days after order confirmed, some even need to wait 20 days, especially for the mini 5 axis CNC machine, this is really not good buying experience for ChinaCNCzone users, and million thanks for our customers who select waiting for us.

So in year 2018, in order to better meet our customers demand, ChinaCNCzone opened its second factory, and it will be faster in the near future for CNC machine supplying. And also, we opened new production line for CO2 laser engraving machine and fiber laser marking machine, price and technical service will be much competitive in the future.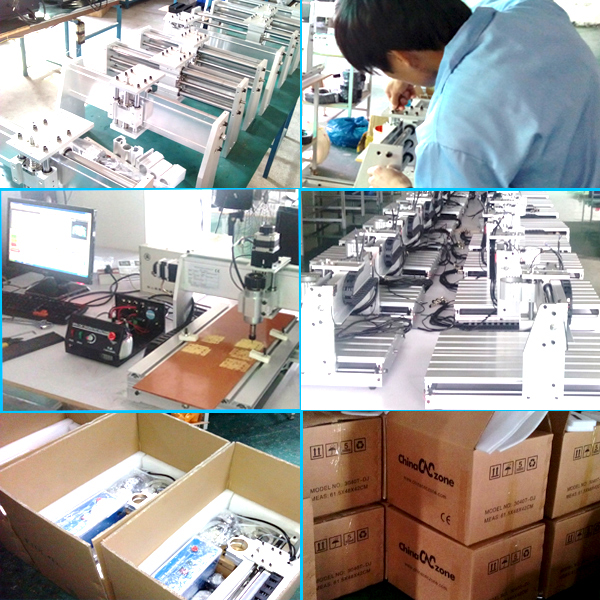 ChinaCNCzone, to be your best mini CNC router, CO2 laser engraving machine and fiber laser marking machine supplier.