Many mini CNC machine or hobby CNC router users who bought CNC 6040 or CNC 6090 from ChinaCNCzone knows how to use the 3 axis version, but not familar with the 4th axis using.
Please refer to the link: 4 Axis CNC 6040 Router for Engraving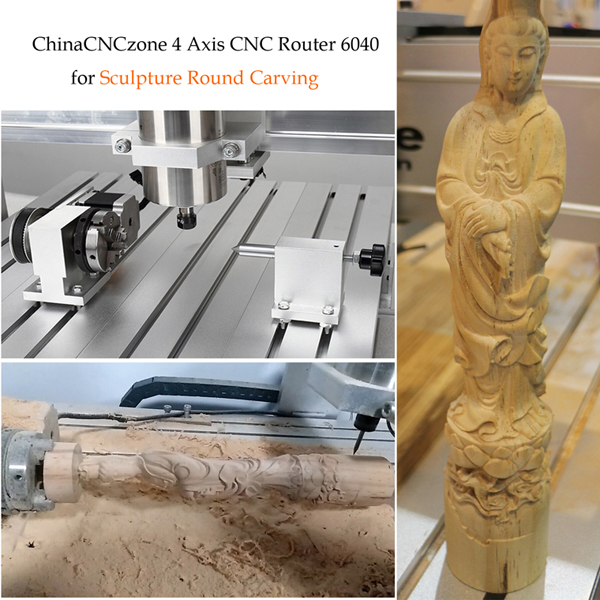 And as about how to use the A Axis/ CNC Rotary Axis/ 4th axis CNC with CNC 6040 and CNC 6090 in Mach3? Today ChinaCNCzone team will share with you.
First, Setup the stepper motors: Config-- Motor Tuning--- X Axis---setup the X axis as follows---then"SAVEAXIS SETTINS", then setup the Y axis and Z axis,final click "OK".
X Axis, Y Axis, Z Axis parameters should the same.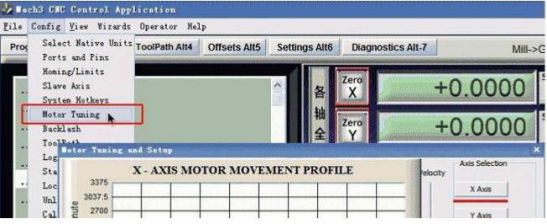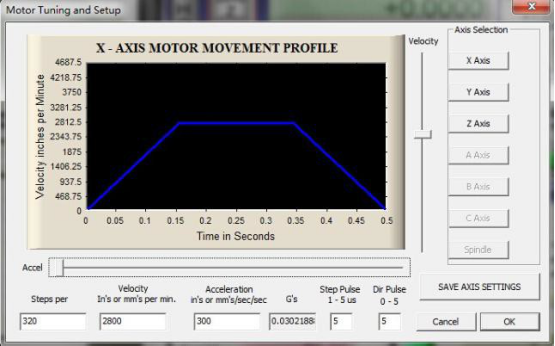 Second, if you need to use the A Axis, Rotary Axis or the 4th cnc axis of CNC 6040 or CNC 6090, please set as below: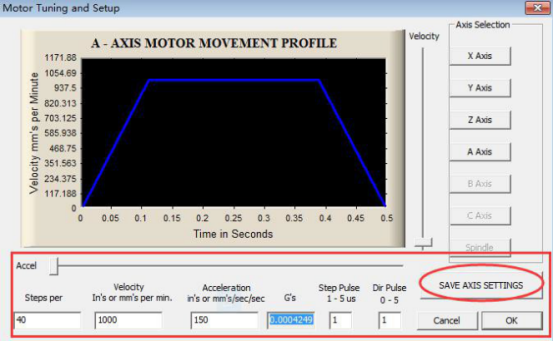 After those done,please close the Mach software that all data setup can be available. And then open it again to check whether all the data is correct otherwise can't run your mini CNC machine well.

ChinaCNCzone, to be your best mini CNC router supplier. And we also supply fiber laser marking machine, and CO2 laser engraving machine at factory price and with best and reliable technical support.