As a leading China CNC Router manufacturer, we supply many hot sale mini CNC router such as CNC 6040, CNC 6090, CNC 3040, they are ideal hobby CNC routers and desktop CNC routers.

Many customers already have the mini CNC router made by ChinaCNCzone, and also are very skillful to use them to create many samples and demo they need. However, as we all know, to make some samples, own a mini CNC machine is not enough, and know how to use a mini CNC machine is also not enough too, and there are many users asked us what kinds of CNC router bits they need to use to do some special task?
Today, ChinaCNCzone introduce 3 main type of CNC router bits

Flat Bottom Engraving bits: made material is Tungsten steel, ideal for two-dimensional carving, cutting, three-dimensional sculpture, emboss, and the main material it can engrave are Acrylic, color Board, PVC, hardwood, MDF.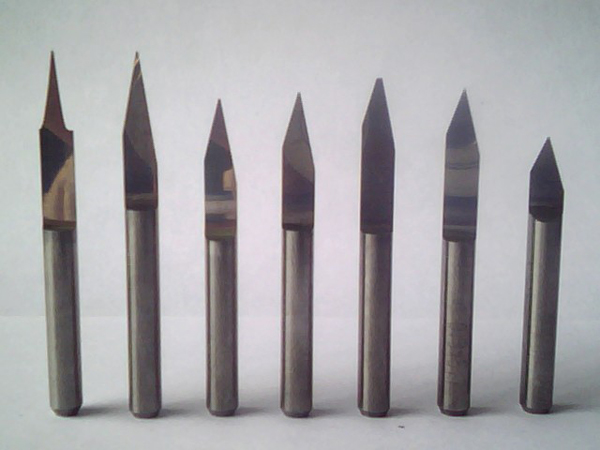 Router Bits for milling cutter: made material is Tungsten steel, and they are ideal for engraving, cutting. Mainly used on milling machine surface machining of flat surfaces, steps, channels, forming and cutting work piece, main cutting material are Acrylic, color Board, PVC, wood, MDF and so on.
We have milling cutter in different flutes such as two, four and so on.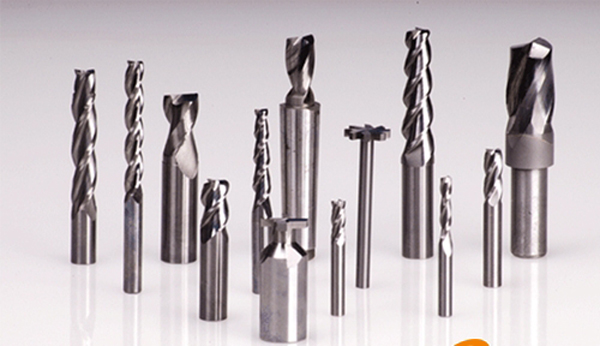 CNC router bits for drilling hole, made martial is Tungsten steel, mainly used for precision metal machining, craft punch, lime, walnut, diamond wax, amber, jade, jade, key punch. They can only be used to drilling holes can not be used for engraving.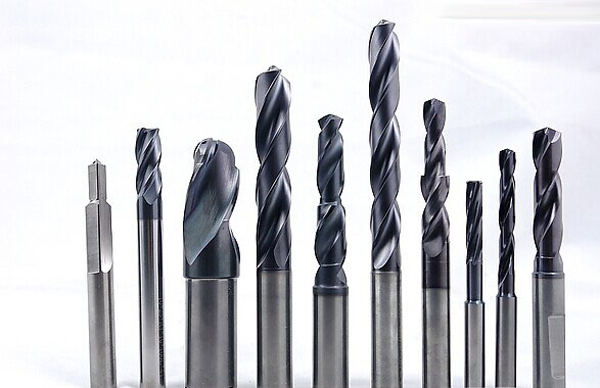 All above CNC router bits made in China are widely used, if you need to do to stainless steel, we suggest much better CNC router bits.