Through months of effort and preparing, the CNC router Shop already opened by our long-term business partner in South Korea, congratulations! Below are the pictures: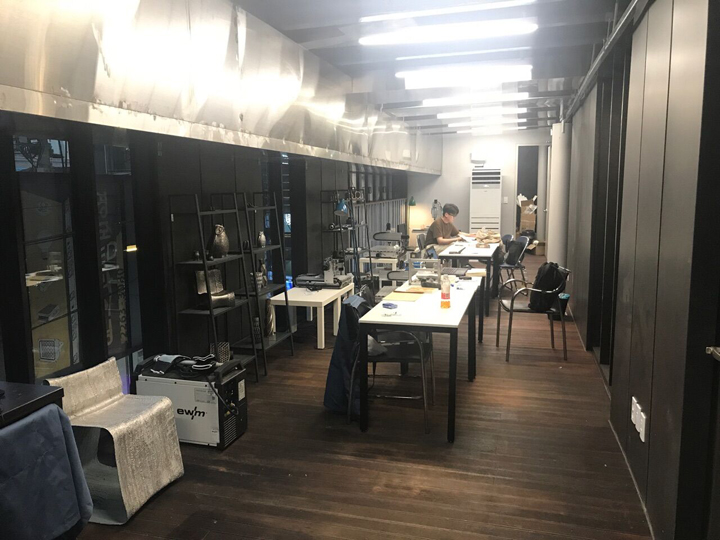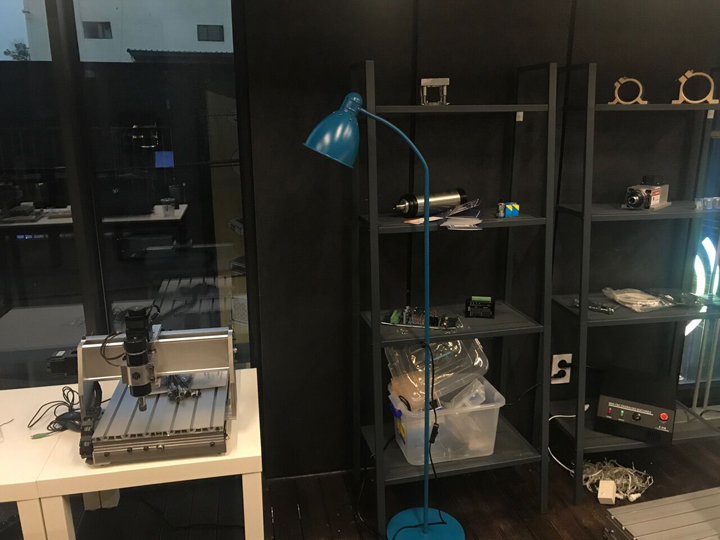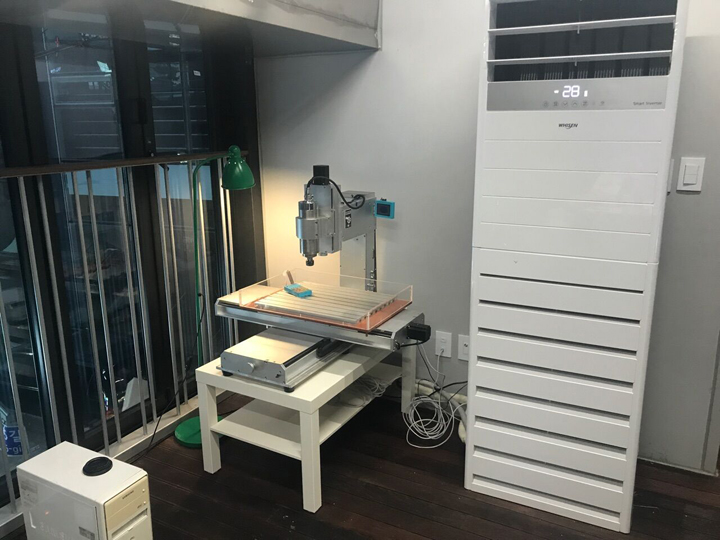 What are the benefits for local users in South Korea after this CNC machine shop opened?

First, they provides different models of mini CNC router and hobby CNC routers such as CNC 3040,CNC 6040, CNC 6090 and mini 5 axis CNC routers HY-3040 and HY-6040,local users or hobbyists can have the chance to see the related real products before placing a order, this is really good and convenient!

Second, they do not only provide high quality mini CNC products, but also provide CNC training courses like how to use a CNC machine, how to do the basic programming and how to set up and so on.

Third, select them, means saving your time and money. Because they also provide service like sending the mini CNC machine to your door and help to install and than help you to make it work correctly and perfectly. Strong technical support always there for you.

If you are interested to get more information about our CNC training center and CNC machine shop, please kindly contact us now, and unexpected prize will wait for you!

ChinaCNCzone, to be your most reliable mini CNC router supplier!