Now, this old version of HY-6040 Small Desktop DIY 5 Axis CNC Machine already stop production, ChinaCNCzone
released its new model with better effeciency and accuracy.
Click below link for new version:
This HY-6040 Small Desktop DIY 5 Axis CNC Machine is our latest Cross slide design with higher precision.
It is the the updation of HY-3040 mini 5 axis CNC router machine with much larger working area.
Main featuresas below:
Easy operating because:
Integrated high-speed micro computer intelligent control chip.
With external digital LCD monitor and handwheel controller.
The working process can be tracked, recorded in the digital LCD monitor automatically.
Mach 3 software
Built in frequencey converter and without controller box

Higher precision because:

Cross slippery platform design rather than gantry design.
Aluminum base sheet is heavy which can make sure no vibration when work.
With auto-checking function.
1500w/2200W frequency water-cooled spindle for your selection.
Ball screw.
You can buy this HY-6040 Small Desktop DIY 5 Axis CNC Machine from us without any worry
CE approved.
Video support.
English manual available.
Mach 3 software send with the machine as a CD.
Can rock material well 45 degree.
From reliable & trustable profesional hobby CNC Router manufacturer.
Note:We also have HY-6040 version with cooling pipe system, during working, it can cool and protect the 5 axis CNC machine.
The video as below link: https://youtu.be/SY4yCqYorbw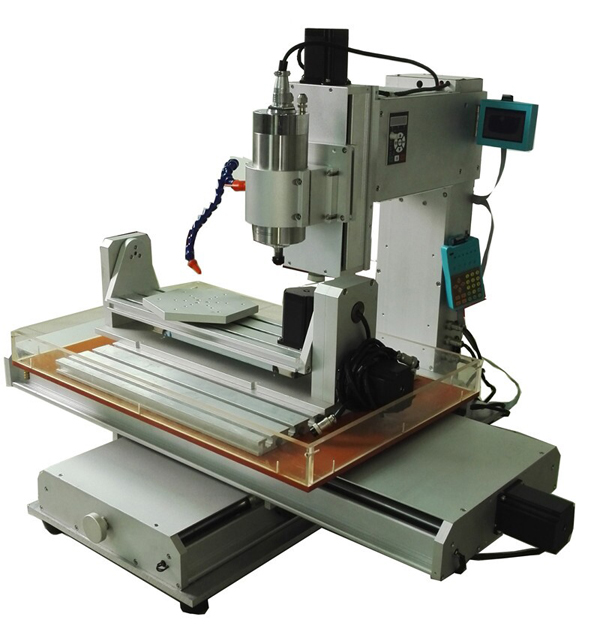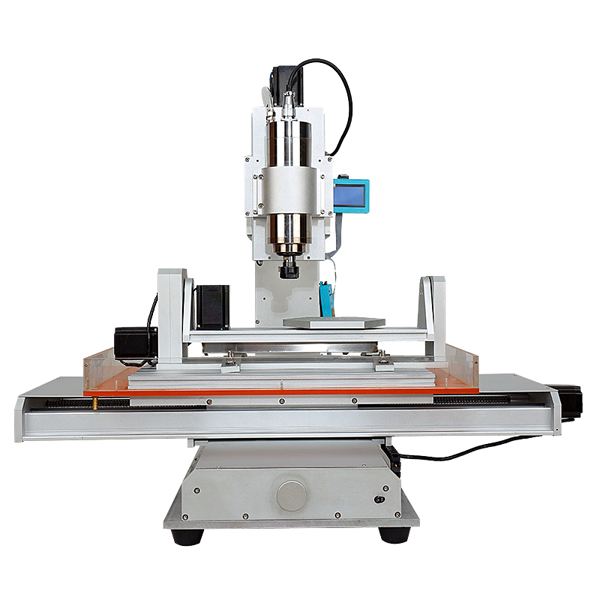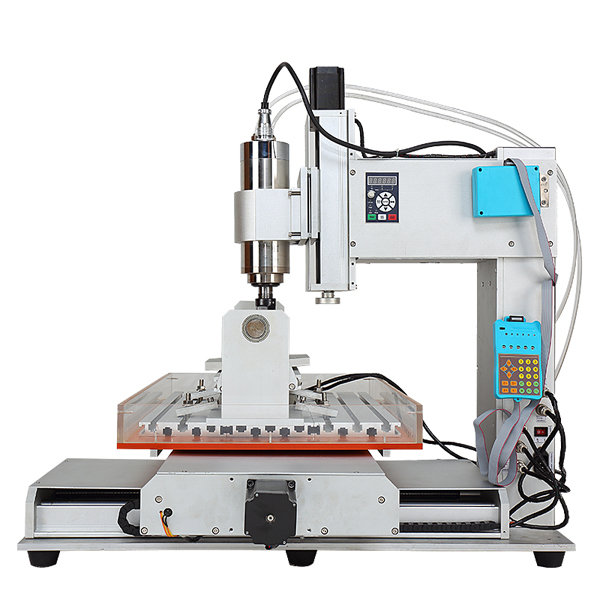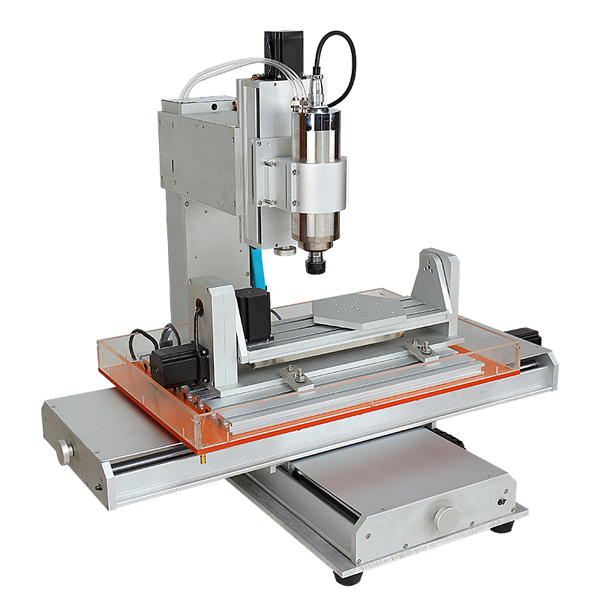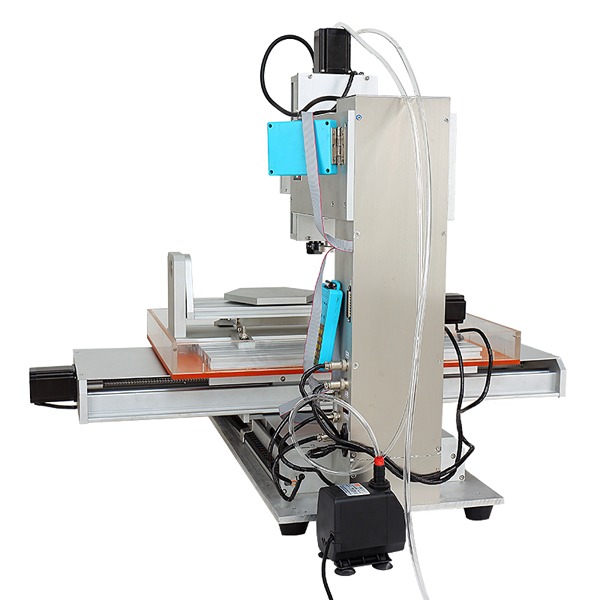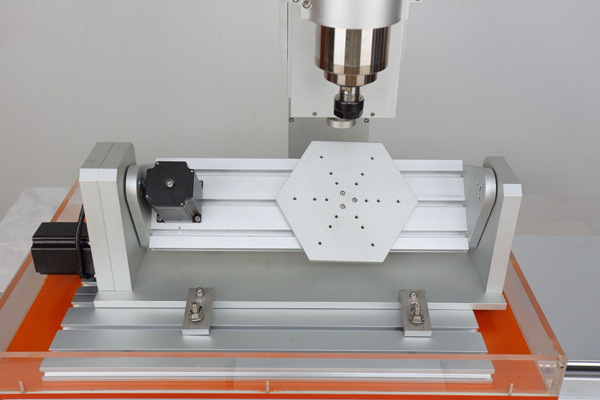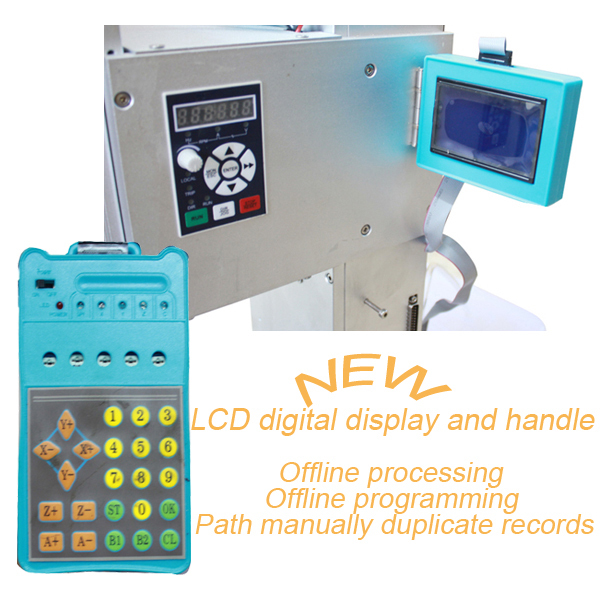 ChinaCNCzone team always welcome customers from all over the world to visit our factory,

and let us provide the best diffirent models mini CNC routers for users together.




This HY-6040 Small Desktop DIY 5 Axis CNC Machine can be widely used to engrave wood, acrylic,
brass, alumimun,PVC, PCB and so on.