ChinaCNCzone made mini CNC machine with usb cnc controller as below picture can support USB CNC software by USB CNC cable and Mach3 software.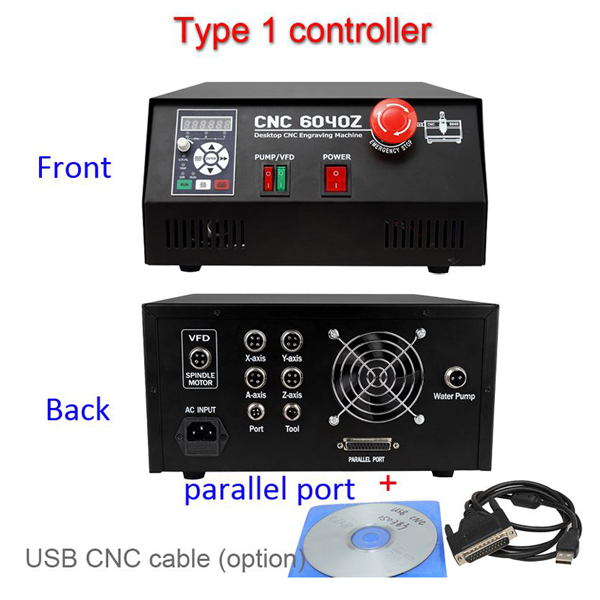 So how to Use CNC XHC HB04 MPG Handwheel with those mini CNC routers? please kindly refer to below:d

1.XHC HB04 MPG Handwheel only supports mach3 or mach4 software. ChinaCNCzone made mini CNC routers such as CNC 3040, CNC 6040 and CNC 6090. So If we want to use the XHC HdB04 MPG Handwheel controller, we would better select mach3 software.

2.Also when use the mach3 software, we should use the parallel port cable to connect with computer instead of the USB CNC cable,because the USB CNC cable only support the USB CNC software.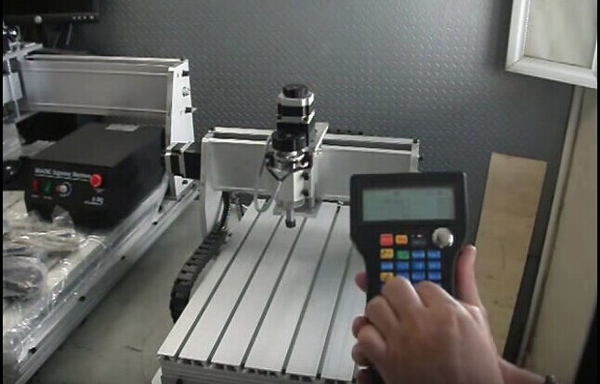 3.Setting the mach3 parameters correctly according to the related mini CNC router manuals.

ChinaCNCzone, to be your best China hobby CNC router machine supplier, we can also supply Fiber laser marking machine and CO2 laser engraving machine, any questions, please kindly contact or leave message to us.