ChinaCNCzone just finished its lastest Expo for Woodworking in August, below is the pictures from the live expo.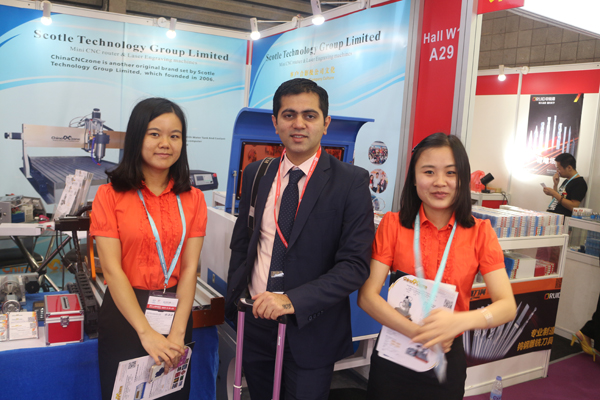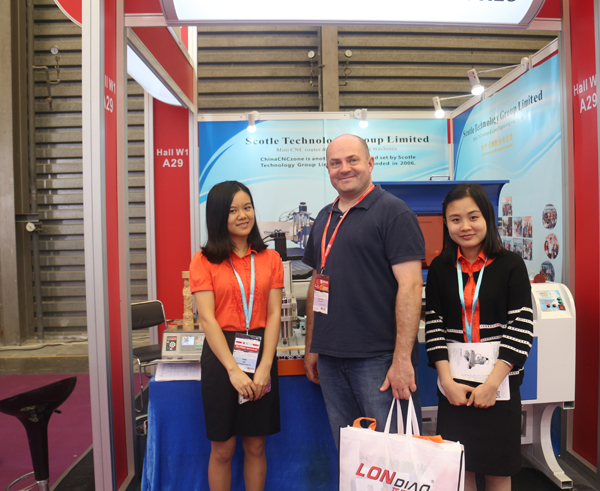 We had a great contact with our old friends and new customers.And thanks for their treasure suggestions for our mini CNC router.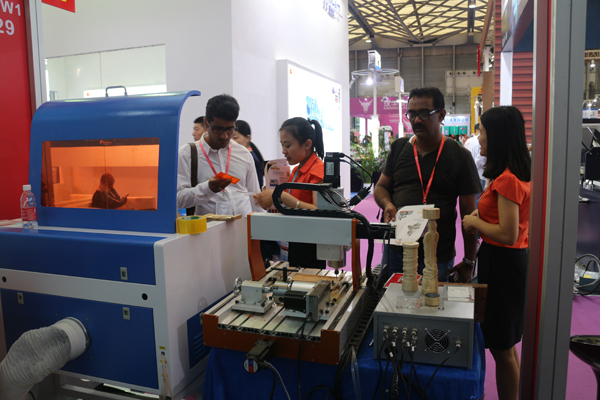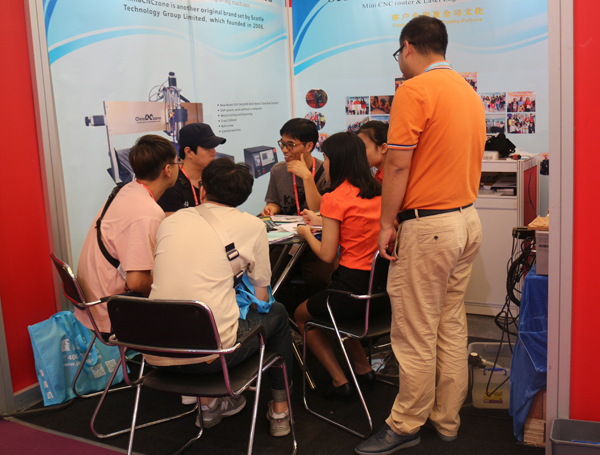 As one leading mini CNC router manufacturer, ChinaCNCzone always focals on providing high quality products(such as CNC 3040, CNC 6040, CNC 6090, CNC 3040 5 axis and so on) and also try our best to provide the best technicial support for our users from different countries and regions.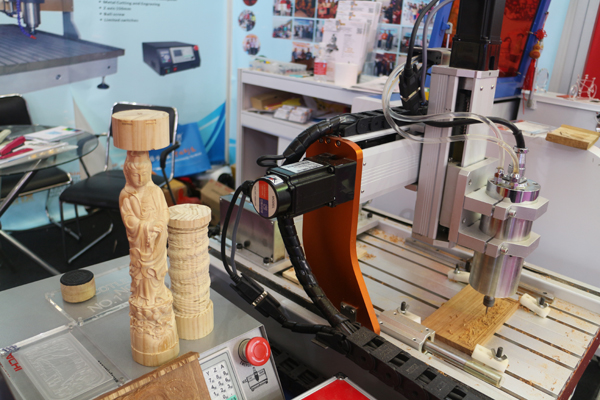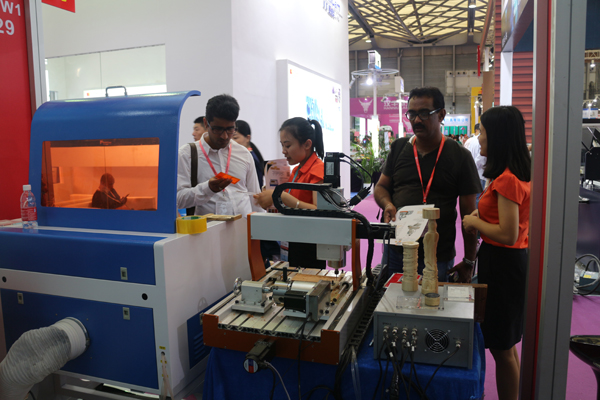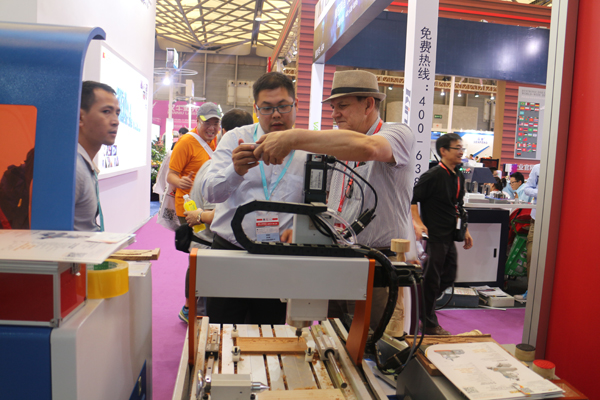 Buy mini CNC router for small woodworking, hobby CNC router for hobby using, or desktop CNC router for easy operation, select ChinaCNCzone. We are a team to do service for you.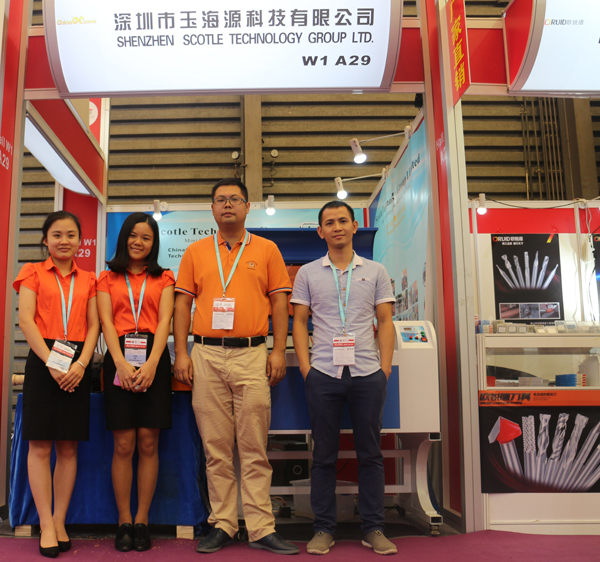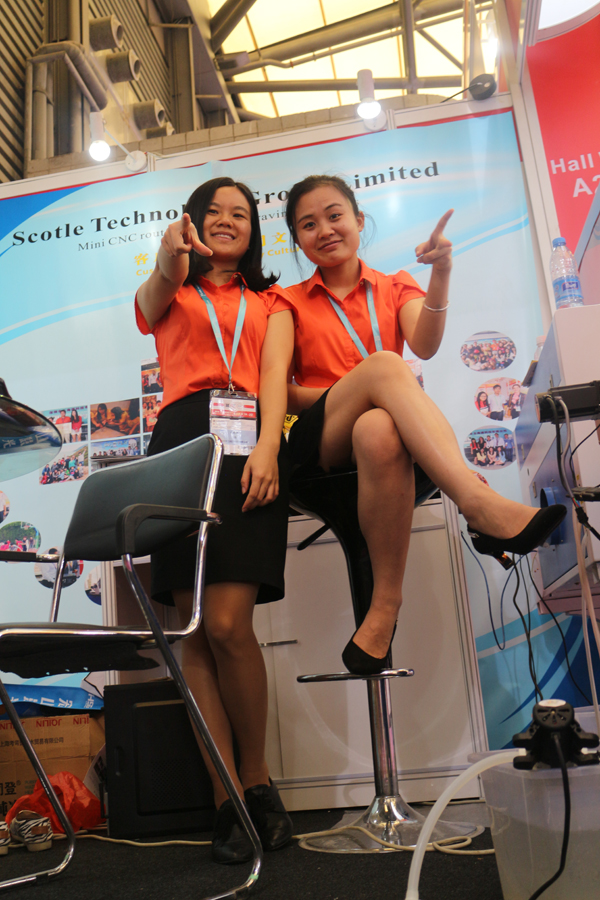 ChinaCNCzone, to be your best mini CNC supplier.
We also supply fiber laser marking machine and CO2 laser engraving machine at factory price with fast technical support. Contact us now for a quotation!