ChinaCNCzone desktop 5 axis CNC router machine HY-6040 is popular among our hobby CNC router users, not because it is the updating version of our HY-3040 and with larger working area, but also because its functions can be realized. And many users are interested to know some more common details about it. Today, let us share with you as below, hope they are helpful.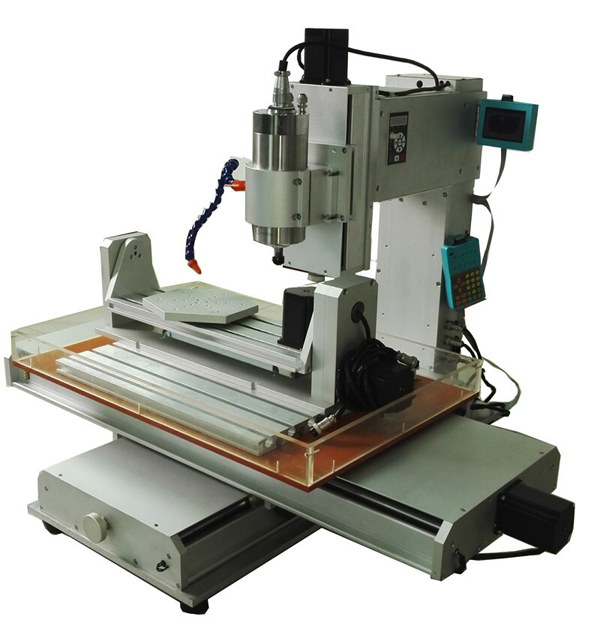 a.I am On your website you specify 45 degree hardness as a maximum, what hardness system is it referring to? Shore hardness?
Rockwell C 45 degree

b.What is the maximum speed of the spindle and do you have some spindle performance data and curves?
24000rpm/min, Then specifications as below:

c.Spindle type: GDZ80-2.2B

1.Rev(rpm):24000

2. Power(kw):2.2

3.Voltage(V):220

4.Current(A):8

5.Frequency(HZ):400

6.Cool:cooled by water

7.Bearing type:2×7005C P4 DT&1×7002C P4

8.Lubricate:grease

9.collet(mm):ER20

10.repair time:bearing(half year),spindle(one year)

11.Brand:changsheng

12.diameter(mm):80

d.What is the resolution of the X, y and z axis?
Chroming Φ20 Y X cylinderical guide , Chroming Φ20 Y X cylinderical guide 16

e.What type of motors control the axes, stepper or servo?
Nema 23 stepper motor

F. Is it a ball screw or lead screw system and what is the screw lead - how many mm advance per shaft revolution?
1605 ball screw , 0.05mm error per 300mm , The lead is 5mm.

g.What grade of lead/ball screw is used?
C7 JIS standard .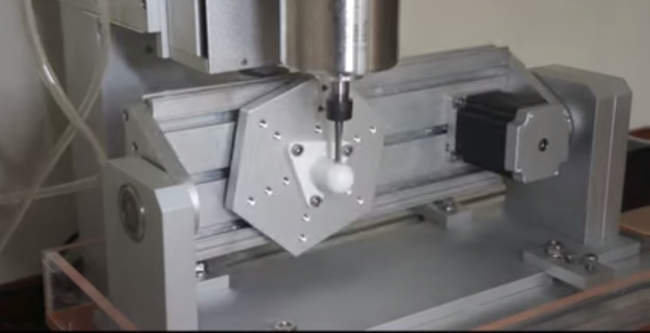 As a leading China mini CNC router factory, except mini 5 axis CNC router, we also have other models of 3 axis CNC and 4 Axis CNC such as CNC 3040, CNC 6040, CNC 6090 series. If you are interested, please feel free to contact our online service.