Types of High Speed Carbide Routing Bits | Millimg Bits | Engraving Bits--ChinaCNCzone
We have different shank diameter and cutting edge diameter for you selection.
Theses carbide routing bits | millimg bits | engraving bits can be compatible with our CNC 6040, CNC 3040, CNC 3020, 5 Axis CNC machine.
Specification:
Type: Flat bottom milling bits
Shape: V-shape
Shank diameter: 3.175mm
Cutting edge diameter: 0.3mm

Total length: 33mm
Pack size: 10
Brand new and unused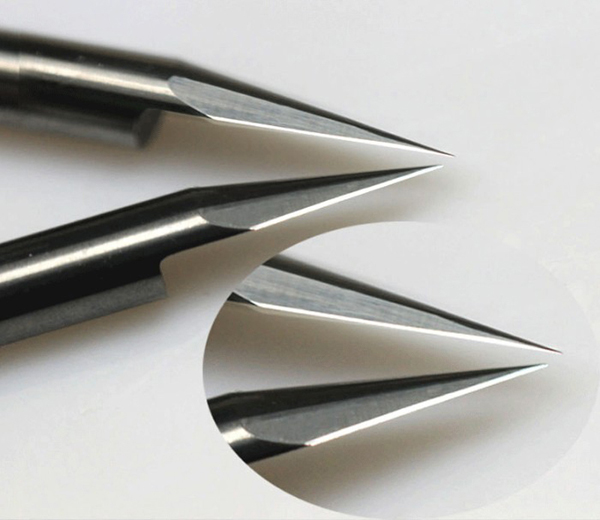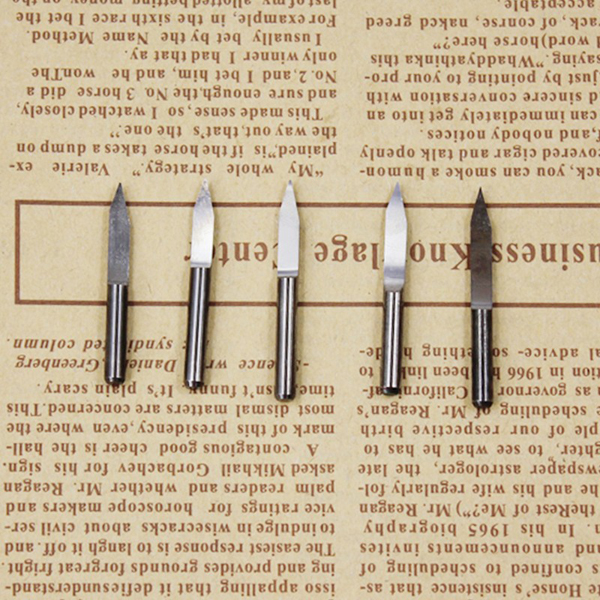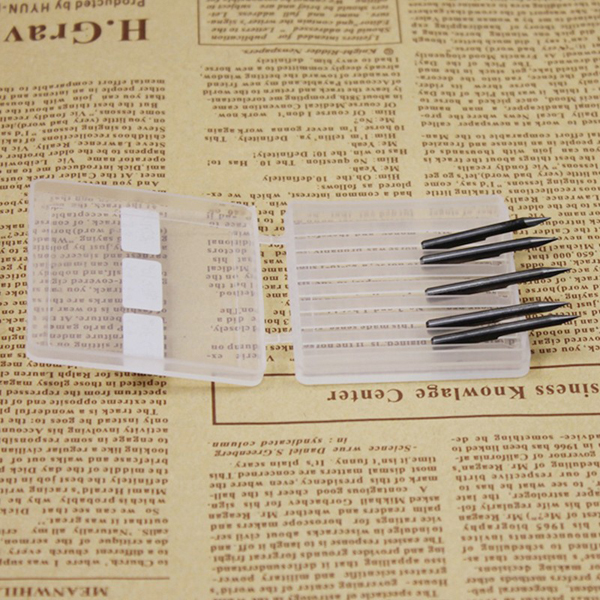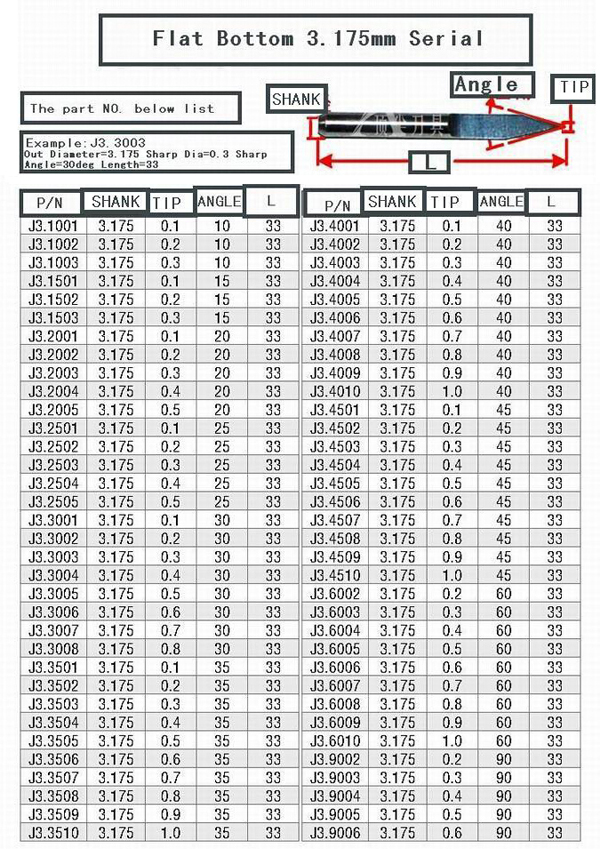 Note: 3.175 Shank dia milling bits is widely used and compatible with 3040 CNC, 6040 CNC series.

These routing bits | milling bits | engraving bits can engrave a wide range of materials as below
Copper, Aluminum
ABS, Acrylic, PVC, Nylon, Resin
Majority of plastics
Wood
Fibre glass
Carbon