Wireless Mach3 Pendant CNC MPG Handwheel for ChinaCNCzone CNC 6040, CNC 3040,CNC 6090

Main features as below:
wireless operation,to bring you convenience and practicality of the operation.15 meter wireless transmission distance,stable and reliable data transmission
It max support 4 axis. the 4th axis- A axis, no A=0 function ( A axis functions are not as much as the other 3 axis)
All the buttons can be programmable
About the hand wheel, you move slow, the machine runs slow; also you move fast, the machine runs fast.
Rich real-time display of large screen LCD:
display include:machine status,run,pause,idle,step value
display X y Z axis workplace coordinate and x y z axis machine coordinate
show the feed rate ?spindle speed
Band switch for easy operation:
switching X-axis coordinate regulation
switching y-axis coordinate regulation
switching z-axis coordinate regulation
switch hand wheel guide
feed adjustment switch
speed control switch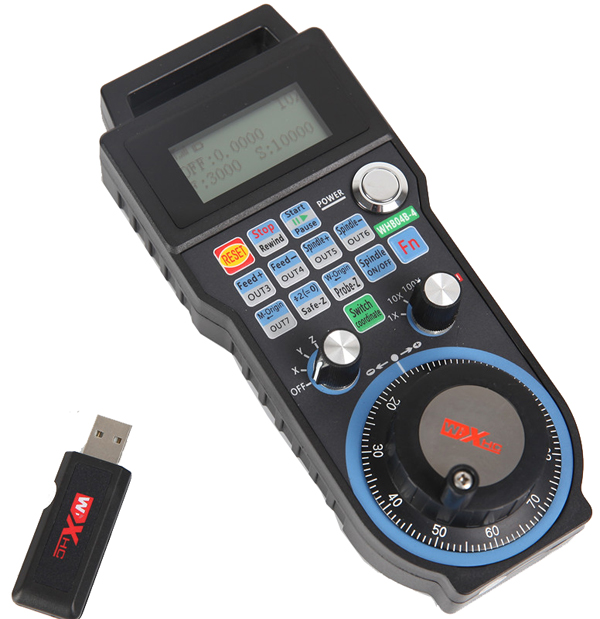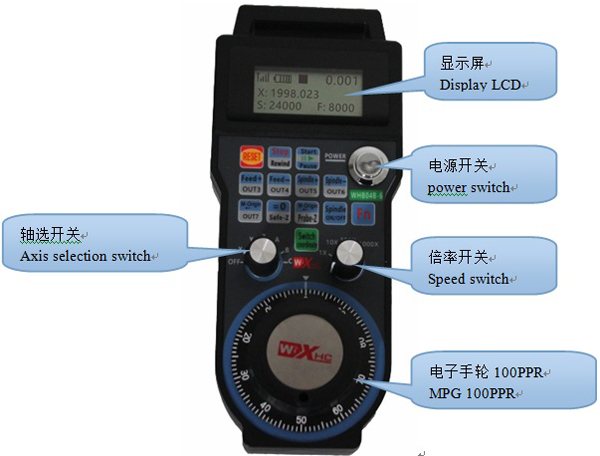 ChinaCNCzone team always welcome customers from all over the world to visit our factory,

and let us provide the best diffirent models mini CNC machine for users together.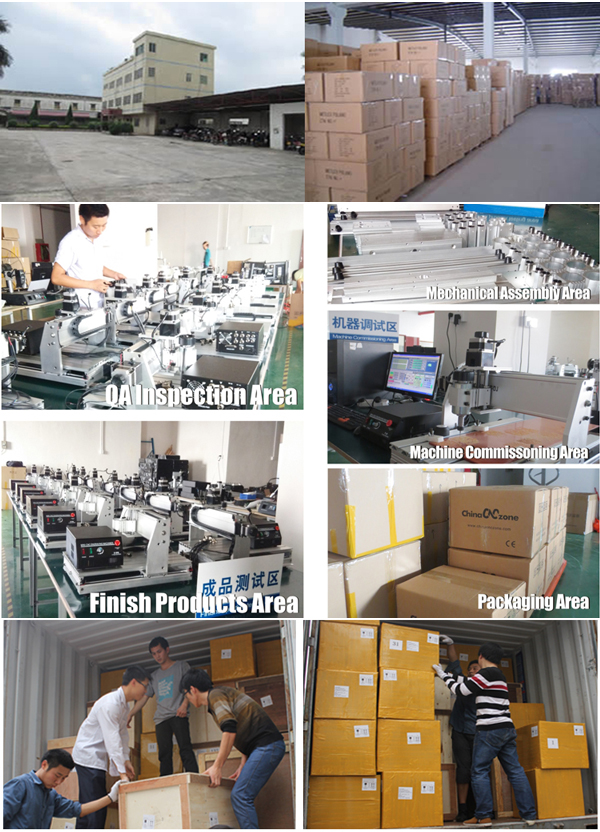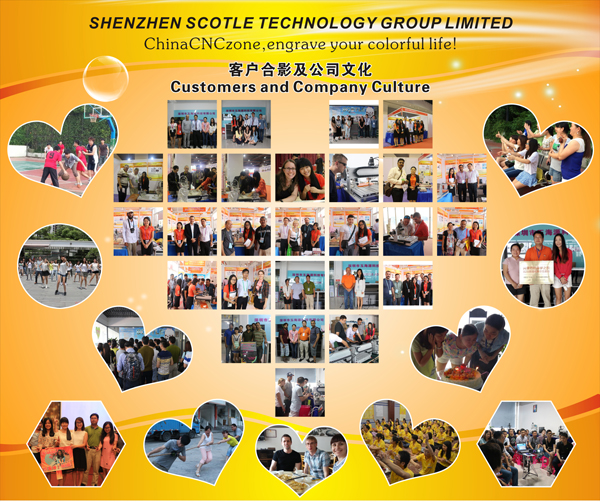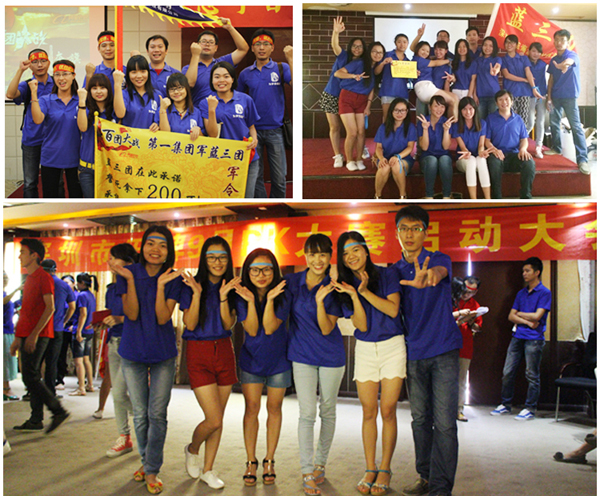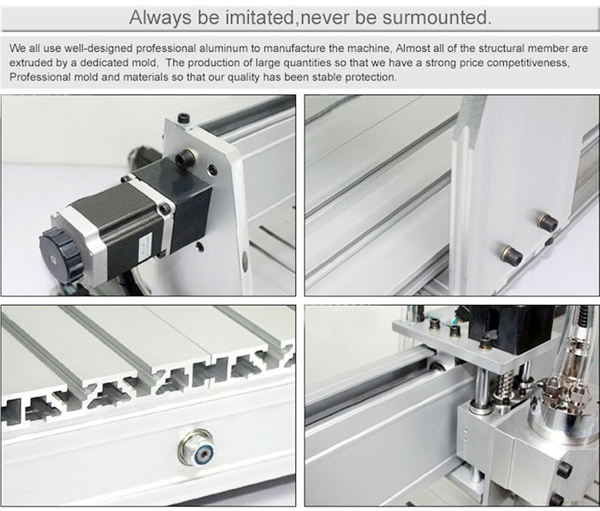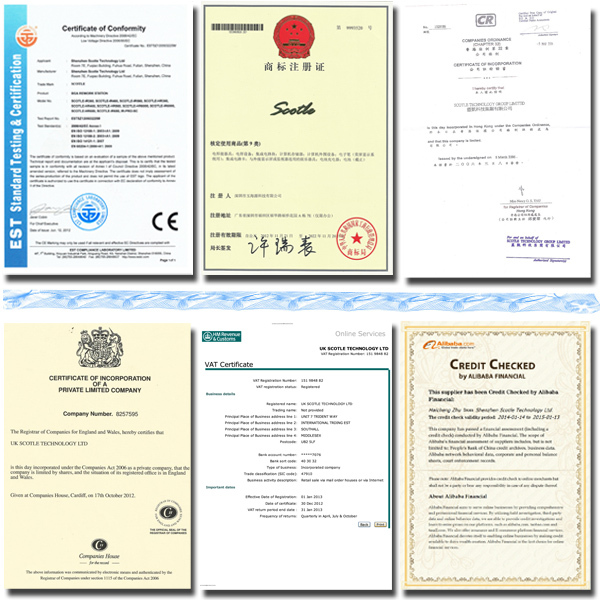 Using 433MHZ, ISM wireless RF transmission technology, transmit power 10DB, receive sensitivity -98DB

With 64 frequency hopping channels, each channel interval 1MHZ

Intelligent wireless technology, automatic frequency hopping, automatic power saving, automatic ID code learning

The use of frequency hopping transmission, strong anti-interference ability;

Frequency hopping transmission technology, the same room, can support 32 sets of equipment, while the use of each other is not affected

100PPR electronic hand wheel function

Display X, Y, Z, A, four axis mechanical coordinates and workpiece coordinates

Display spindle speed value, processing feed rate value.

This wireless MPG Mach3 CNC Pendant Handwheel can be used with all of our mini CNC routers such as CNC 3040, CNC 6040, CNC 6090 when use mach3 software, which make your CNC using much more convinient.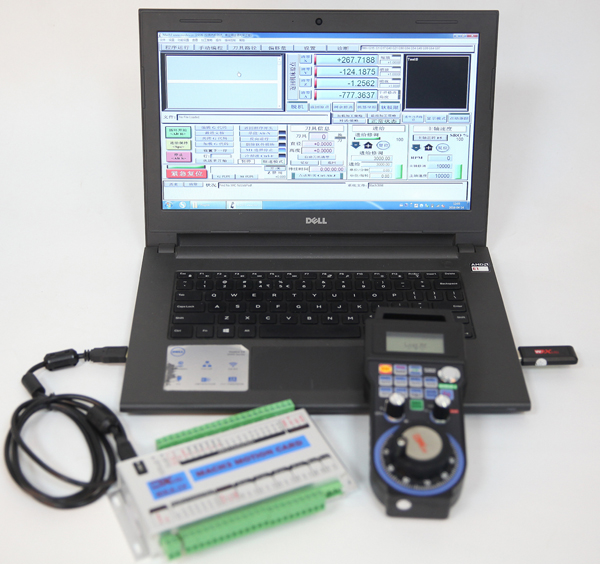 How to Use this Wireless Mach3 Pendant CNC MPG Handwheel ?